Your Accredited Home Medical Equipment Provider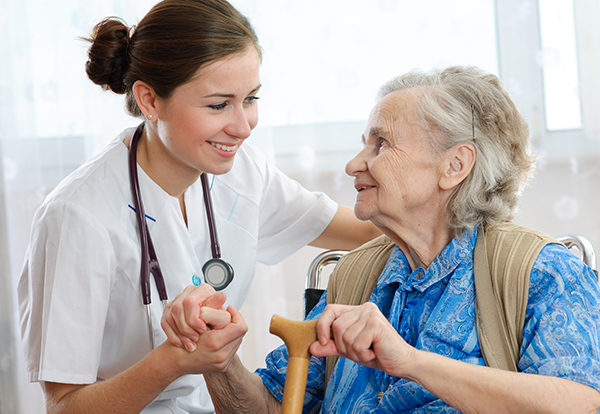 At Hartman Brothers, we recognize that you have a choice in medical supply companies. Our team works collaboratively with you, your physician and your insurance company to ensure the medical equipment and services ordered meet your needs.
We have a variety of experts on staff to help, including credentialed respiratory therapists, certified technicians, and assistive technology professionals. We also have trained specialists to assist with insurance coverage and provide prompt billing services.
By remaining independently owned and operated, you can feel assured that our friendly and knowledgeable staff will work with you to provide the best care and service that generations of customers have come to expect.
How can we help you today? You can browse our online catalog, visit our two locations in Montrose and Delta, or contact us with any questions or concerns.